Garden Products & Sundries
Based in Melton Mowbray & serving the UK
One-stop shop for all types of garden products
Do you operate a nursery and need excellent garden fertilisers? Or maybe you want quality compost? Cem-Spec Ltd can supply both and more. Our company provides a wide range of garden products at reasonable prices. From garden fertilisers to grass seeds, you can rely on us for fine garden supplies.
Bespoke sundries at cost-effective prices
We stock a wide range of products to help with DIY projects or small scale constructions. For more information or advice, feel free to talk to us. We are based in Melton Mowbray and our services are available throughout the UK. We are a reputable supplier of building materials and can cater to all your supplies, quickly and efficiently.
Our range of garden products & sundries include:
Lawn Care
Autumn Lawn Food: 365sq meters
Feed and Weed: 365sq meters
Feed and Weed: + Moss Killer 365sq meters
Lawn Sand: 180sq meters
Grass Seed: (with rye) 25kg zero vat
Grass Seed: (without rye) 25kg zero vat
Fertilizers
Potato: 50 kg
Dried Blood: 20 kg
Hoof and Horn: 20 kg
Bonemeal: 25 kg
Fish, Blood & Bone: 25 kg
John Innes Base: 25 kg
Growmoor Granular: 25 kg
Epsom Salts: 25 kg
Nitrate of Soda: 25 kg
Nitrate-Chalk: 25 kg
Sulphate of Ammonia: 25 kg
Sulphate of Iron: 25 kg
Sulphate of Potash: 25 kg
Fertilizers
Superphosphate: 25 kg
Rose Food: 25 kg
Chrysanthemum: 25 kg
Vitax Q4: 25 kg
Potting Grit: small & large
Silver Sand: small & large
Sharp Sand: small & large
Ground Lime: small & large
Hydrated Lime: mini & large
Perlite: 5ltr
Vermiculite: 5ltr
Organic Pelleted Manure: 8 kg tub - 20 kg bags
Garrotta Compost Maker: 10 kg
Compost
Clover - Multi Purpose: 20ltr, 40ltr & 75ltr
Clover - Ericaceous: 40ltr & 75ltr
Clover - Pott-Bedding: 75ltr
L&P - Multi Purpose: 40ltr & 75ltr
L&P - Ericaceous: 40ltr & 75ltr
John Innes: 1, 2, 3, Seed 25ltr
Growell Growbags: 4 Plant
LandP Growbags: 3 Plant
Peat (Large Bale): 100ltr approx
Peat (Giant Bale): 200ltr approx
Bark Chips: 80ltr
Garden Manure: 40ltr
| | | |
| --- | --- | --- |
| 4ft | 18 to 20lbs | 250 |
| 5ft | 18 to 22lbs | 250 |
| 6ft | 22 to 26lbs | 125 |
| 7ft | 28 to 32lbs | 125 |
| 8ft | 40 to 46lbs | 125 |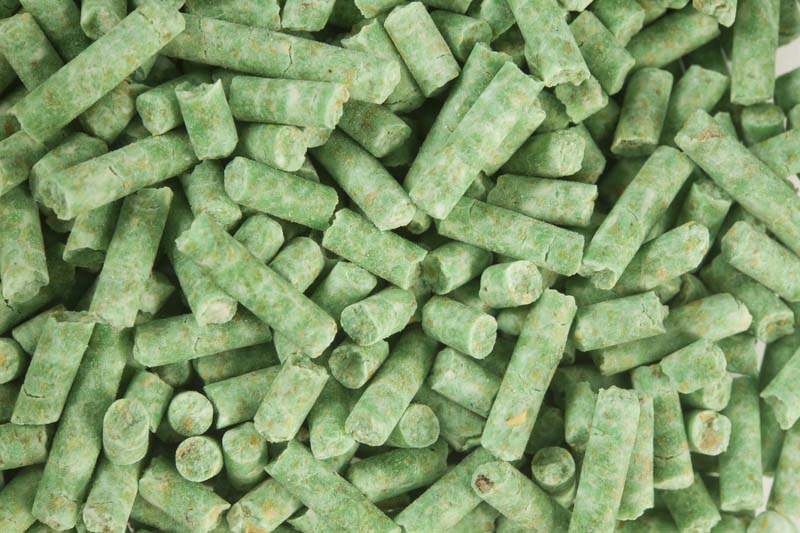 Slug Killer
An environmental product: 450 g
Methealdehyde: 200g shaker Pack
Agricultural use only: 15 kg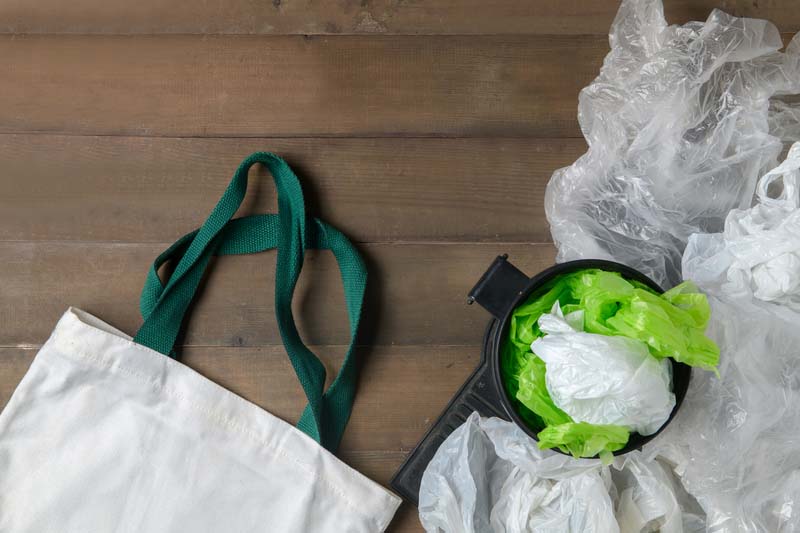 Sundries
Clear poly sheeting: (multi-fold) 4 metre wide
Bin liners: 18 x 29 x 39
Rubble sacks: 480 x 760 x 80
Bleach: box x 4
Washing up liquid: box x 4
Pine disinfectant: box x 4
Creosote: dark and light
Traditional creosote: (professional use only)
Paraffin: (VAT 5%)